Terms and conditions
Please note that once you have confirmed and paid for your tickets they cannot be exchanged, returned or cancelled. When you have completed your booking, please print a copy of your booking confirmation. We will then send a copy of the booking confirmation to your e-mail address. You will need to bring a copy of your booking confirmation to our agent in Barcelona when you collect your football tickets!
Tickets
You will need to collect the football tickets at our agent in the central part of Barcelona, BEFORE you go to the football match. Address, opening hours etc. appears on the booking confirmation sent to your e-mail address, and can also be found on our site under
CONTACT
. NB. Please note there are different opening hours for FC Barcelona and RCD Espanyol.
Match date
The exact date and time for the match is confirmed between 4 to 9 days before the match. A weekend match is always played Saturday or Sunday, and a weekday match is always played Tuesday, Wednesday or Thursday. Kick off time is also confirmed 4 to 9 days before the match, but is typically between 15:00 and 22:00. You can check fixture dates and kick off times on the relevant club web sites. Please plan accordingly as we do NOT, under any circumstances, refund or cancel ANY tickets for games in Barcelona. We do not contact you with the confirmed date and time, but we will do our best to publicise the confirmed date and time on our site as soon as we receive it.
Seating
In order to make the match experience as enjoyable as possible you will always be seated among the home supporters and/or in a neutral zone at the stadium. We ask you not to wear any away team colours, this includes shirts, scarves etc and to not cheer with or for away teams. See more in our FAQ. If you book more than 2 tickets, we cannot guarantee that you will be seated together. There is a risk that you will be split up in blocks of 2 and sometimes 3. We do however guarantee that you will never be seated alone. If you are split up, our agent will do our best to get you seated in the same area at the stadium, but we cannot guarantee this.
FAQ
We recommend that you carefully read our FAQ if you have any questions.
Prices and booking fees
The price you pay for your tickets on our sites include the. booking fee to the football club, our local agent and ourselves. Please read more about our prices and booking fees under our FAQ.
In buying tickets through this system you agree with and are bound by the terms and conditions above.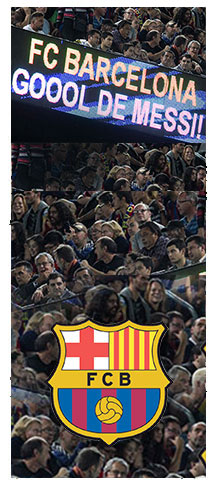 The season is over. Tickets for next season will be on sale in June–. Please check the website for details.